Introducing "The Docket" - Your New Resource for EMS Education
PWW has just launched a new video blog designed to keep you updated and informed throughout the year.  These timely and quick videos feature PWW attorneys and consultants addressing the critical legal and compliance issues facing your EMS agency --- answering the most pressing questions facing EMS today. The blog features three different categories of "vlogs:"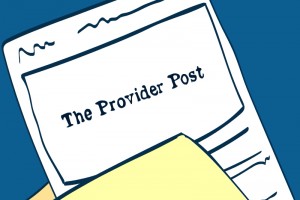 The Provider Post is geared to EMS practitioners and those who manage or oversee EMS operations. The Provider Post features tips and advice to help you improve clinical documentation, reduce provider liability and make sense of the legal challenges facing front-line EMS professionals.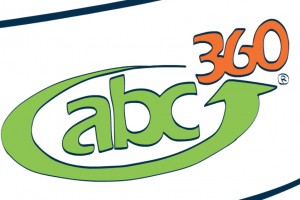 Our abc360 video blogs are geared for billers, coders and revenue cycle management and compliance professionals. The abc360 vlogs cover billing and reimbursement topics so you can stay on top of the latest revenue cycle issues and reimbursement changes throughout the year – and pick up coding and billing tips you can apply in your everyday work.

The xi Files is designed for EMS leaders, managers and compliance/privacy professionals and offers a big-picture look at the key issues now confronting EMS in this rapidly changing era of health care reform.  xi vlog topics include risk management, compliance, privacy, human resources, labor law and other hot management topics.
Start watching today as Steve Wirth gives you three reasons why every crewmember should sign a PCR in The Provider Post. 
See the first episode here.