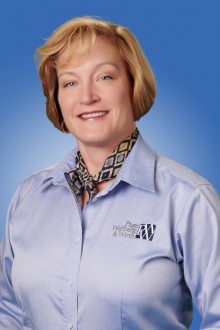 Deadline for Electronic Submission of Injury & Illness Records to OSHA EXTENDED to December 31
New OSHA Reporting Requirements
Ambulance services with 20 or more employees must electronically submit data from the 2016 OSHA Form 300A by December 31, 2017 on OSHA's website.  This deadline was extended by OSHA from December 15, 2017
A Quick Refresher
If you have more than 10 employees you are already required to keep a written record of serious work-related injuries and illnesses if it results in:
Death
Days away from work
Restricted work
Transfer to another job
Medical treatment beyond first aid, or
Loss of consciousness
When an injury or illness involves one or more days away from work, you must record the injury or illness on the OSHA 300 Log.
At the end of each calendar year, EMS employers with more than 10 employees must:
Review the OSHA Log to verify that the entries are complete and accurate;
Create an annual summary of injuries and illnesses recorded on the OSHA 300 Log using the OSHA-300-A summary form or an equivalent form permitted by OSHA;
Certify the summary; and
Post the annual summary by February 1st and keep it posted and in place until at least April 30.
If requested, provide copies to current and former employees, or their representatives.
This information from 2016 must be electronically submitted by December 31.
Some Exceptions
Employers in the states of CA, MD, MN, SC, UT, WA and WY are not currently required to submit their summary data electronically.  This may change if the states adopt the requirement in the future.
State and local government entities in IL, ME, NJ and NY are also not required to submit their summary data to OSHA electronically.
 You can read more about the current requirements here.