Date:
Tuesday, May 16, 2017

to

Thursday, May 18, 2017
Amanda Ward and Steve Johnson will be participating in ZOLL Summit; May 16-18 in Denver, CO.  Amanda will be presenting Compliance Benchmarking: Using Data to Stop Trouble in Its Tracks on Wednesday, May 17th; and Steve will be presenting Managing the Relationship Between Ambulance Services and Outside Billing Agencies on Thursday, May 18.  For additional information about this event and to register, click HERE. 
Director of Reimbursement Consulting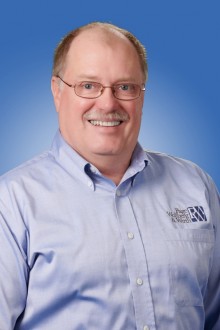 Steven M. Johnson,
Director of Reimbursement Consulting
Steven
Johnson
Page, Wolfberg & Wirth, LLC
Office

: 717-620-2689
Fax

: 717-691-1226
5010 E Trindle Rd., Ste. 202
Mechanicsburg
Pennsylvania
,&nbsp
17050
Steve began his career in the EMS industry in 1985, gaining valuable experience while serving as an EMT and later as Director of a municipal ambulance service in Minnesota. As an ambulance service manager, Steve established his expertise in areas of operations, billing and administration.  
Steve also has significant EMS educational experience. He established and served as Training Coordinator and Lead Instructor for a State Certified EMS Training Institution for EMTs and First Responders.  
Read more